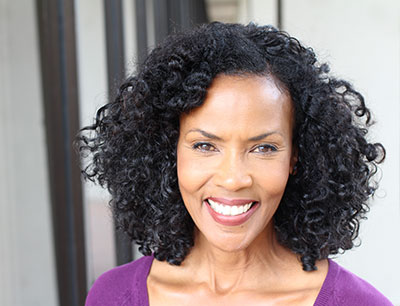 Periodontal Scaling & Root Planing
Periodontal disease is caused by the buildup of plaque and calculus around the gum line and between the teeth. In order to prevent disease, it is imperative to remove these etiologic agents. This will prevent bacterial growth which leads to bone breakdown and advancement of the disease process. The objective of scaling and root planning is to physically remove the plaque and calculus which causes the disease. Scaling and root planning is a non-surgical procedure which is particularly effective in dealing with gingivitis and early stages of periodontitis. If performed effectively at these stages, no further periodontal treatment may be necessary.
What do scaling and root planing treatments involve?
After conducting a thorough examination of the oral tissues and viewing radiographic findings, we may suggest scaling and root planning treatments. Depending on the severity of the disease process and the amount of plaque and calculus, local anesthesia may be used to make the treatment more comfortable.
Scaling involves the removing of debris from the crown and root surfaces. This may be accomplished with the use of a combination of ultrasonic and hand scalers. After all the plaque and calculus are "scaled" away, root planning may be undertaken using hand instruments to smooth the root surfaces of the tooth. Smooth root surfaces help prevent the buildup of the agents which cause periodontal disease.
After scaling and root planning procedures eliminate the causative factors, the remaining pockets may be treated with antibiotics.